Web Resources
PowerPay Debt Reduction Computer Program will give you the tools to develop a personalized, self-directed debt elimination plan. Discover how quickly you can become debt free, and how much you can save in interest costs by following your debt reduction plan. Utah State University Extension is pleased to provide this debt management tool without any cost to consumers worldwide.
Institute for Financial Literacy
Includes various programs and partnerships on financial literacy. Other information includes resources, support and media and bankruptcy-related services.
MyMoney.gov is the U.S. government's website dedicated to teaching all Americans the basics about financial education.
National Endowment for Financial Education (NEFE)
Provides information on credit and debt, tips to keep that credit record sparkling, are you a credit user or abuser, and much more.
Montguides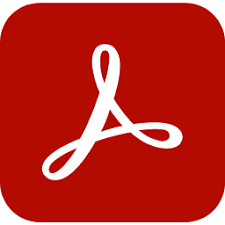 To Download Adobe Reader software, click our Adobe Reader Download.